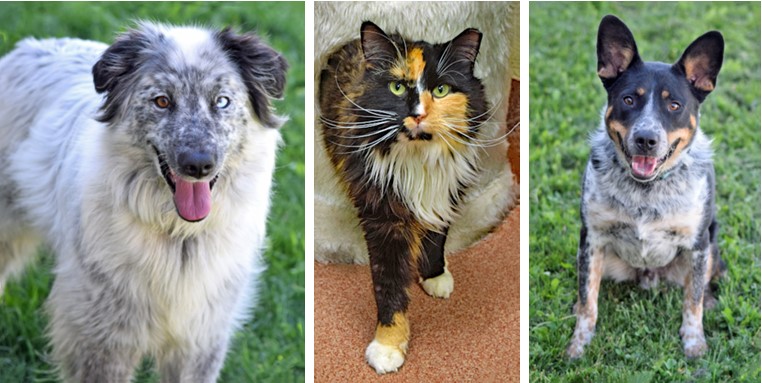 New license applications must be brought in person or sent by mail only renewals can be done online:
Online: Click here to renew a license online - fill out the application and use your Visa, Discover, or Mastercard to pay. Credit Card fees may apply.


In person: Visit the Shelter at 1373 N. 750 W. with proof of rabies vaccination and spay/neuter surgery. Licenses must be paid in cash, debit, Visa, Discover, or MasterCard.


By mail: Payment must be made by check. Print and fill out the Animal License application form and mail to: Weber County Animal Services, 1373 N. 750 W., Ogden, UT 84404.
If you live in one these cities you can register with their respective pet licensing service.
If you live in South Ogden City, Riverdale City or Pleasant View City they do their own licensing and animal control. Go to our other agencies page.