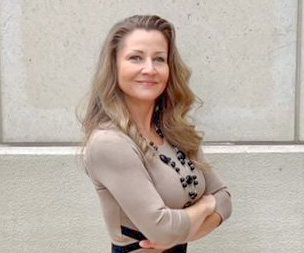 ---
Stephanie S. Russel
Economic Development Director &
Government Relations
Email: srussell@webercountyutah.gov
Phone: 801.399.8419
The Weber County Economic Development Department is committed to augmenting quality of life for all Weber County citizens. Our bottom-up holistic approach to economic development is rooted in a commitment to leverage our community's assets and tackle economic issues while simultaneously creating unique and valuable development opportunities through our many state and regional partnerships and collaborations.
Northern Utah Economic Alliance
To learn more about bringing your business to Weber County, visit NUEA.org.
---
Weber County Renewable Energy Partnership with Qnergy and VeriCarbon
On September 14, 2023, the Weber County Economic Development office, in partnership with Qnergy and VeriCarbon, held a ribbon cutting to launch a landfill methane abatement pilot program, the first in Utah to convert landfill gas emissions into electricity and heat.
---
The West Weber Industrial District and Renewable Energy Hub is the next frontier for Advanced Manufacturing and Clean Energy Development.

Located in Weber County, Utah, this 6000-plus acre master planned site is uniquely positioned to become one of the Western United State's largest industrial districts and renewable energy hubs.
West Weber Industrial District and Renewable Energy Hub